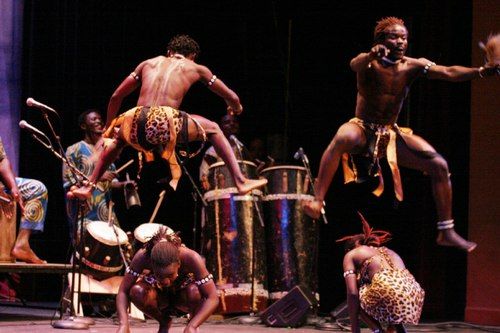 What is culture?

And what do we understand by the word culture?
There maybe many definitions to this word but in a nut share: Culture is the way of life, especially the general customs and beliefs, of a particular group of people at a particular time, relating to the habits, traditions and beliefs of a society or ways of living and thinking that have existed for a long time in a society.
It's the arts of people offering an illuminating view of its culture - it's thought processes, attitudes, beliefs, and values. The art of a particular culture can reveal ever changing human images and attitudes, so awareness of a people's indigenous art, visual and cultural symbols can become an important medium for cross-cultural understanding. This is what (G-Next) a.s.b.l stands for and we will be doing all of this through SPORTS, CURLTURE AND MUSIC.