GENERATION NEXT (G-Next) asbl


GENERATION NEXT (G-Next) asbl was founded by men and women of all nationalities, various cultural, political and philosophical ideas, with the goal to organize, promote and participate in multicultural events and sports development. Contribute to the fight against hunger and poverty in "Third world countries" that our next generation whom are the leaders of tomorrow in Africa, South America & the Caribbean are facing.

Humanitarian assistance and cooperative in order to foster knowledge of the Grand Duchy of Luxembourg. (G-Next) asbl will be doing all of this through SPORT, CURLTURE AND MUSIC.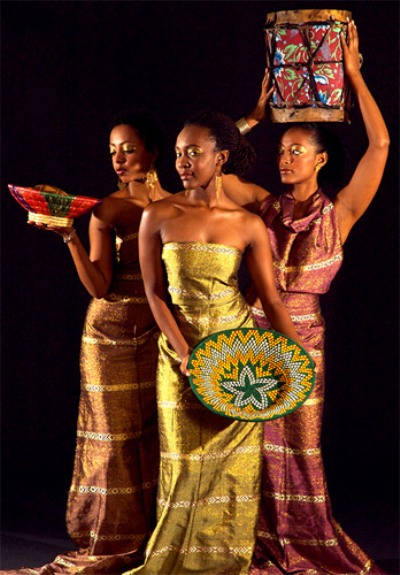 Caribbean and African Attire