DONATION TO BATOR TABOR ALAPITVANY CHILDREN CAMP IN HUNGARY
Thank you letter from Bátor Tábor Alapítvány to (G-Next) below:
Subject: Thank you GENERATION NEXT ASBL
Date: Wednesday, April 09, 2014


Dear [G-next]!
We are always happy to receive unexpected great news!!!
Thank you so much for your donation!
In some months our summer camps will take place, where sick kids, who often have depression because of their diseases, can face many challenges, like climbing on ropes, horse-riding, arching, rowing, and many other activities, that they have not been able to try  because of their diseases (cancer, chronicle diabetes, etc.).
These kids can let you know much better, what these camps and your donation mean to them. Please, let me thank you for thinking of us by showing you the following little movie:
Your donation 2,000.00 € (606. 474 HUF) will allow 20 kids to participate in one of the one-week camps.
Thank you again for the donation and hope that you will have such a beautiful day as ours, due to your donation!
Tóth Kata
director of development
Bátor Tábor Alapítvány | 1135 Budapest, Reitter Ferenc u. 46-48. | www.batortabor.hu

tel/fax: +36 1 302 8808 | e-mail: This e-mail address is being protected from spambots. You need JavaScript enabled to view it | mobil: +36 30 532 4713




*************************************************************************************************************************

Thank you letter from the school to (G-Next asbl) below:
Subject: Lettre de Remerciment : ASSOCIATION NEXT GENERATION
Date: Tue, 11 Sep 2012


Institut Islamique Franco-Arabe
Cheikh Mohamed
Nazir
NIASS


La direction de l'institut, le comité des parents d'élèves et l'ensemble des élèves de l'École Mohamed Nazir NIASS voudrez vous réaffirmer leur profonde gratitude à l'endroit du don que vous leur avez remis par la personne de Sandy.
Nous voudrions vous dire que grâce à votre aide nous avons pu réfectionner l'Ecole qui connais de profond désagrément liée à la pluie et à la vétuster du bâtiment, c'est ainsi que nous avons pu refaire une partie de la toiture, la dalle des salle de classes ainsi que refaire la peinture de l'école pour offrir au élèves un meilleur cadre de travail.

Mme et Mr les membre de l'Association NEXT GENERATION nous osons espérer que ceci sera le début d'une longue et solide amitié et ce sens que l'école qui est destinés aux démunies, orphelins et handicapés à besoin encore de beaucoup de choses je veux citer du matériels scolaire(livres,tables,ardoises,ballons...)
construction de nouvelles salles de classes, clôturer le mur de l'école...

Il est des choses que seul des mots ne peuvent dire je veux par la vous dire que votre geste nous a toucher ua plus profond de nous même.

En espérant avoir de vos nouvelles très vite veiller  accéder à l'expression de notre profonde considération.


cordialement

La Direction de l'Ecole
EDUCATIONAL PROJECT FOR CHILDREN IN DAKAR-SENEGAL, WEST AFRICA.
Luxembourg, 2nd September 2011.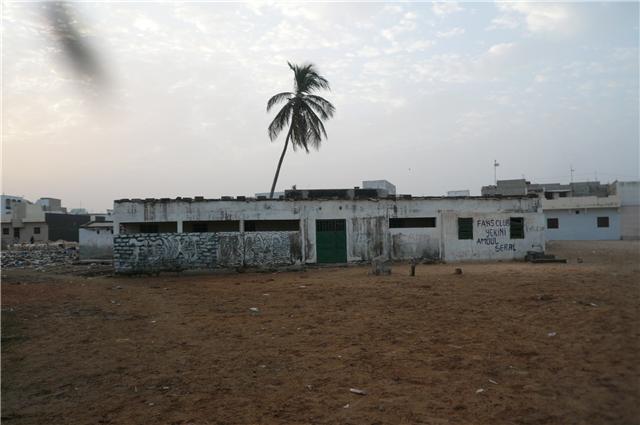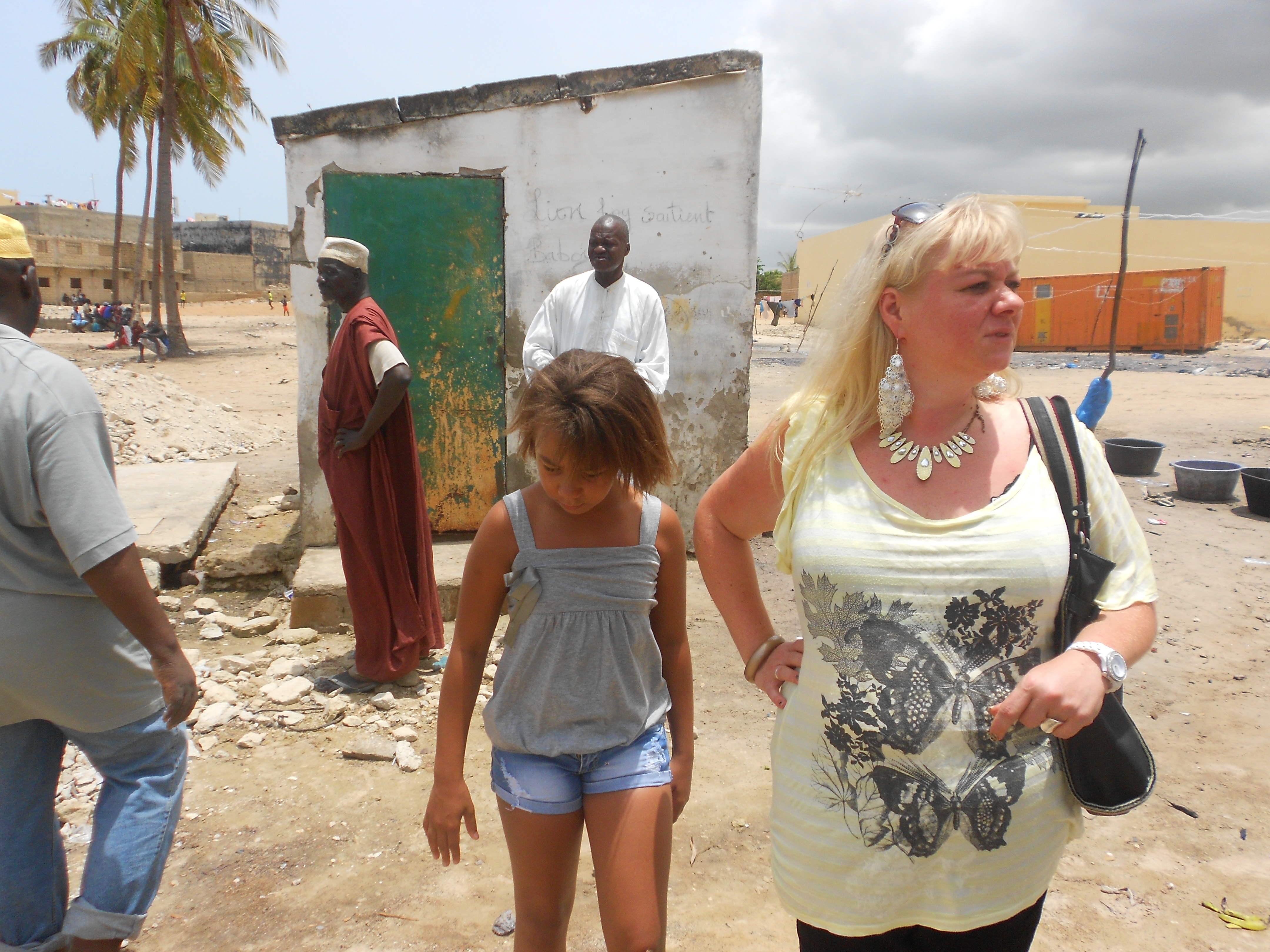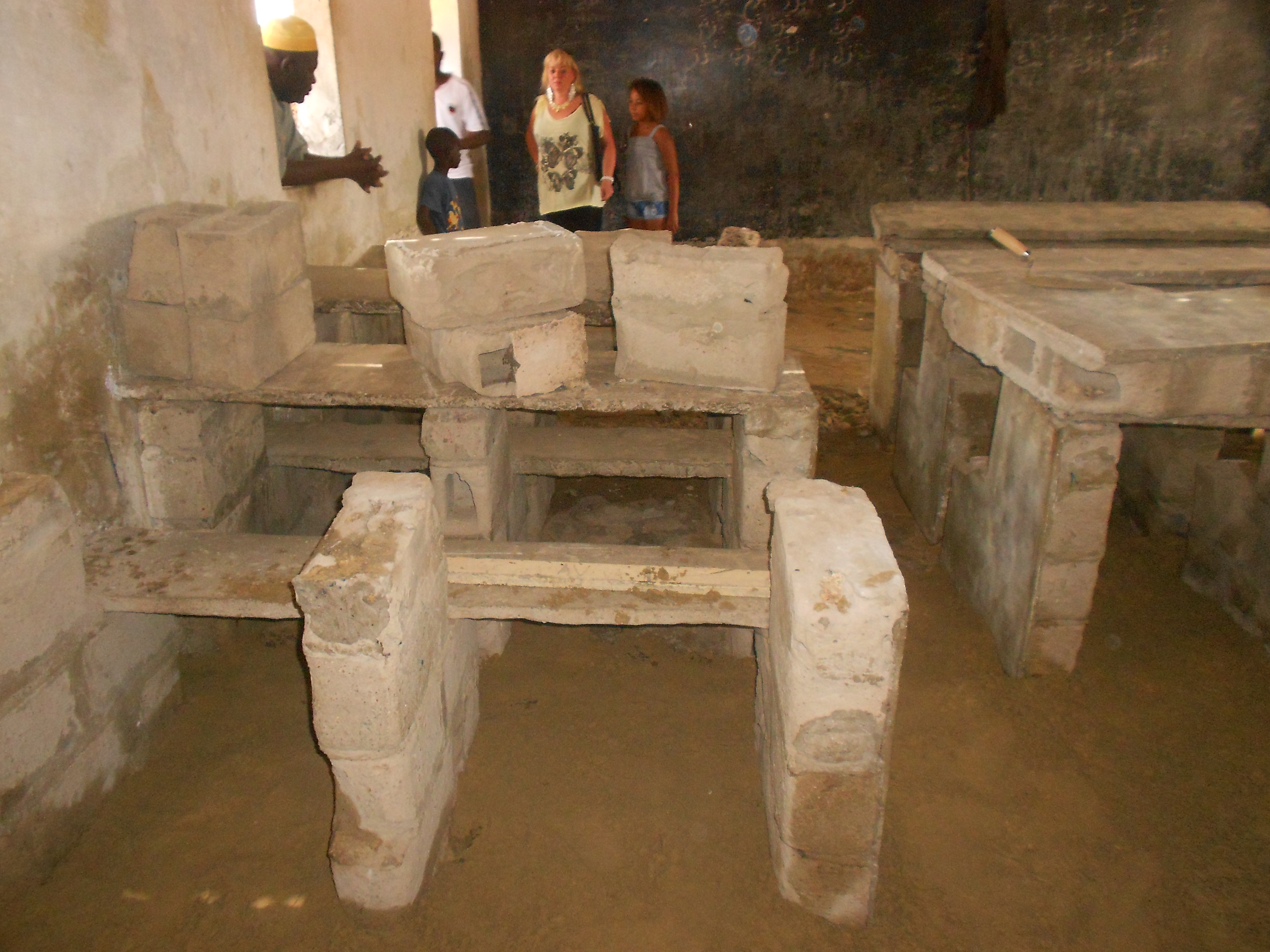 After the successfully organizing a charity football tournament for children to help educational project in Senegal, Generation Next (asbl) is pleased to announce to everyone, who made it possible for us to get this project started.

"Renovation of a class room block and buying of class room chairs for the less privilege school children".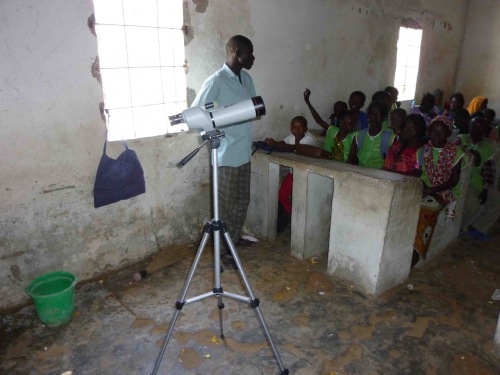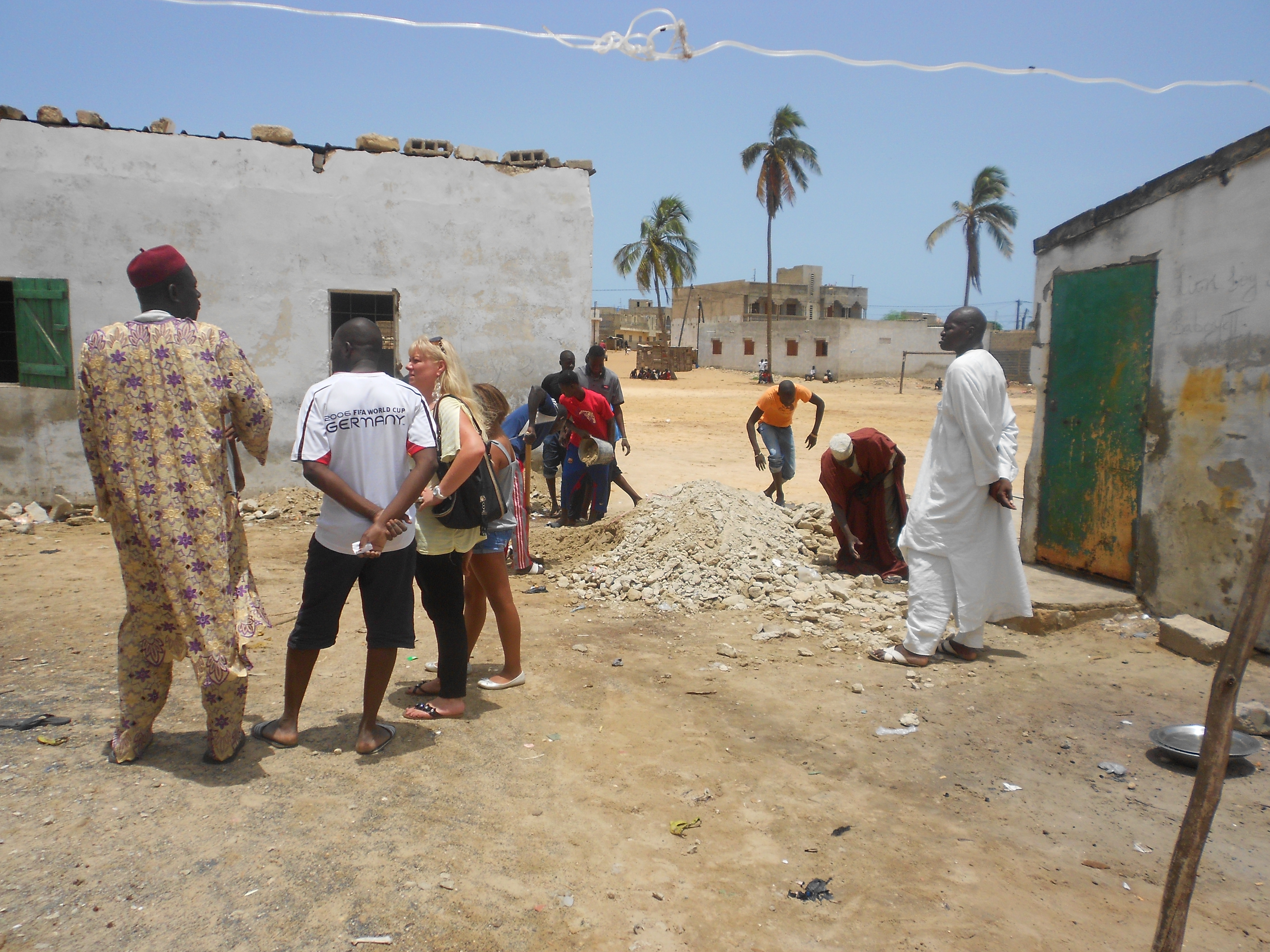 We want to thank everyone, who gave their contribution; ISL Luxembourg for giving us their sports complex for free, Field managers helping to ref. and supervise matches during the tournament, All the children who participated and most especially parents, who made donation and spent more than half a day with us to make that day a remarkable one.
As we all know, the best support you can give to a child is education, they are the leaders of tomorrow. "EDUCATION IS THE BEST LEGACY".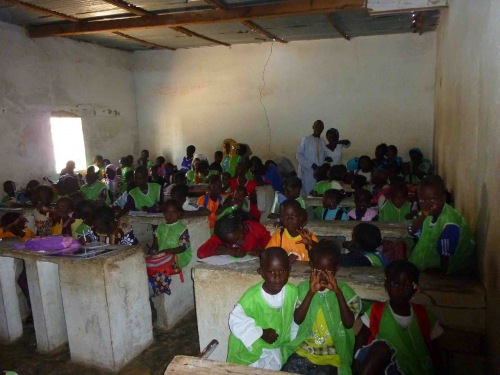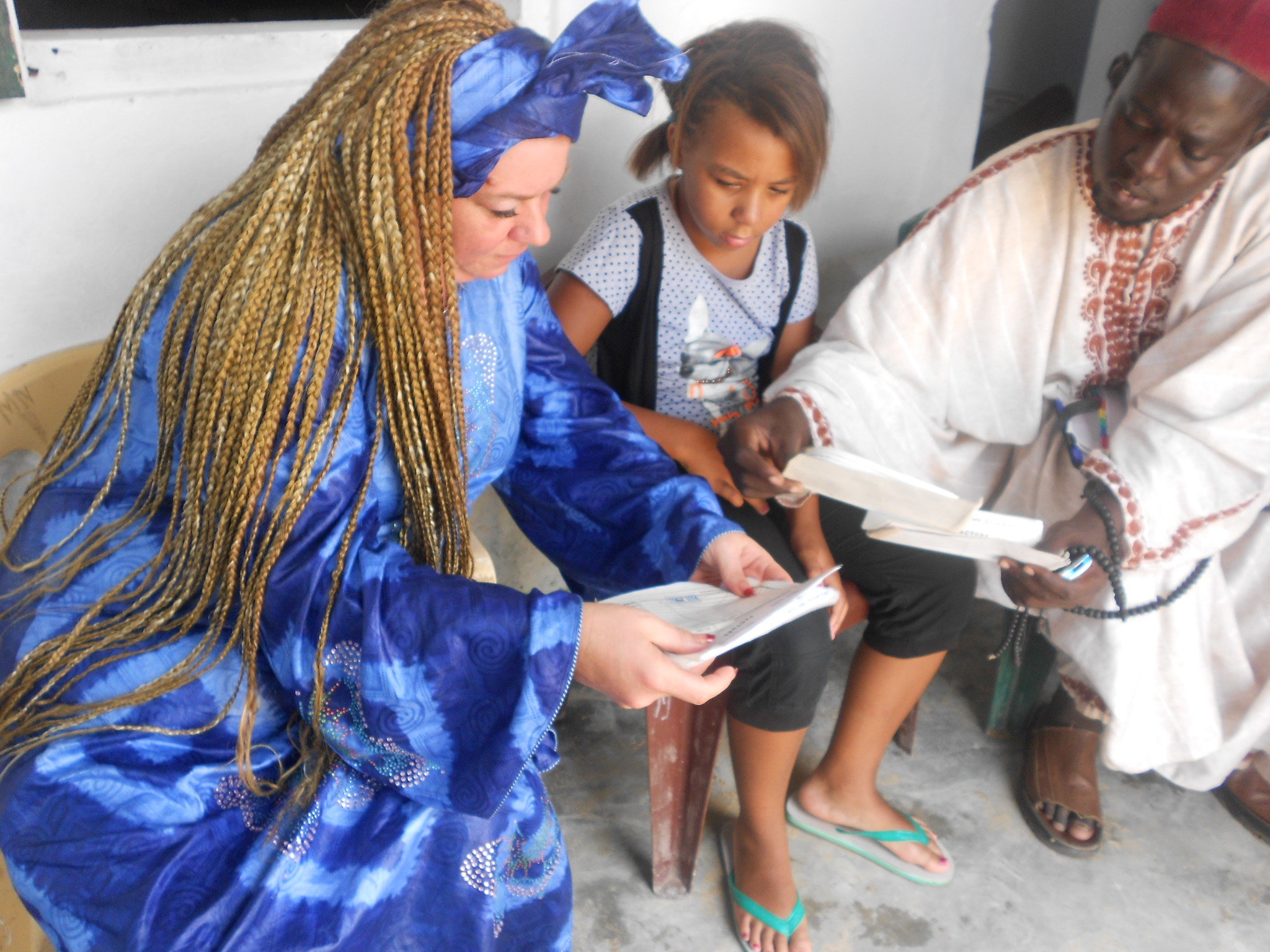 Thank you all for your support

President Generation Next asbl (G-Next)
********************************************************************************************************************************************

CHARITY DONATION FOR THE VICTIMS OF THE TOXIC

SLUDGE IN HUNGARY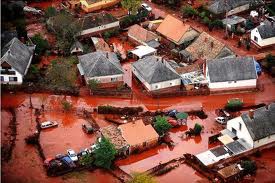 Following the charity event "FLASHBACK TO THE 70's, 80's & 90's GOLDING AGE" on Saturday 23rd October 2010 organized by GENERATION NEXT ASBL (www.g-next.eu) to raise fund for THE VICTIMS OF THE TOXIC SLUDGE IN HUNGARY.
GENERATION NEXT ASBL is pleased to announce our charity donation to help the people of the villages concerned (KOLONTAR and DEVECSER) in Hungary, who suffered from the recent TOXIC WASTE SPILL disaster of the 4th October, 2010, caused by the leakage of a waste reservoir "containing toxic waste"
Proceeds will now be sent to the victims, who are now deeply in need of help, e.g. food, new homes and more…
For further information see: www.magyarpolany.hu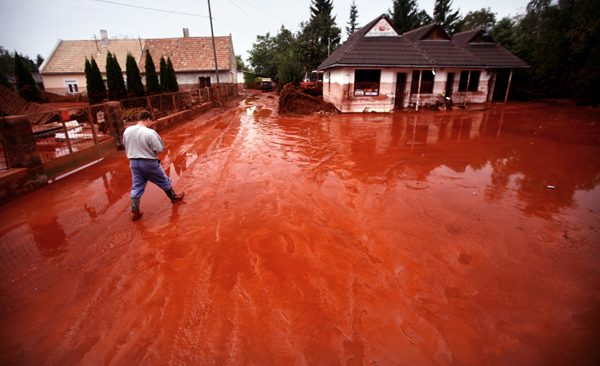 Also we would like to thank everyone who attended the charity event, making it possible for us to get some financial aide, which will be donated to the relief fund.
Thank you all for your support.
President Generation Next asbl (G-Next)
******************************************************************************************************

Generation Next asbl essentially funds projects which build on Third world countries resources and which ensure sustainable development. Our preferred areas of involvement are public health, education and potable water. Because of the high level of qualifications among our members in general, and in our partner organisations in particular, projects are carried out very effectively and reliably.
Health Care: Providing equipment and medicine for public maternity hospital. Many women and children die in third world countries during birth due to lack of simple equipment and medicine.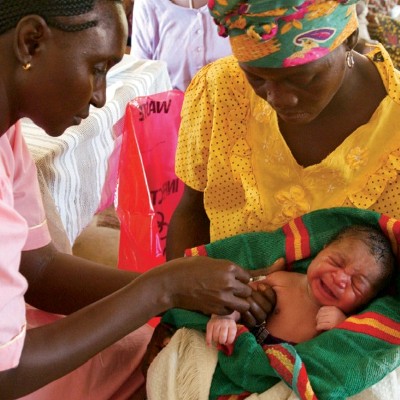 Education: Taking the less privilege children from the street and send them back to school and ensuring they get basic education, as the youth are the leaders of tomorrow.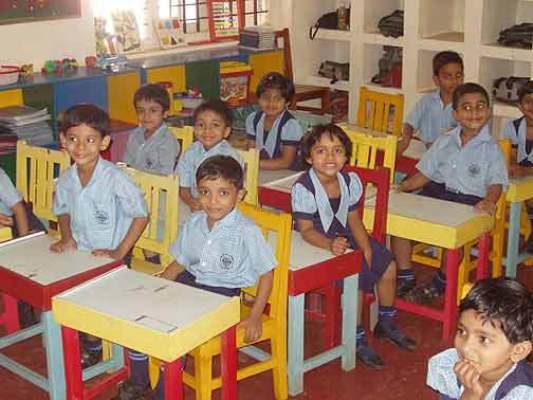 Potable water: Water has been a big problem in third world countries around the word. Lack of potable water leads to the death of many children. Because they are vulnerable to diseases and once they drink from infected or polluted water. They are likely to fall sick with a serious infection of the bowels caused by drinking infected water or eating infected food, causing cholera, diarrhoea, vomiting and often death.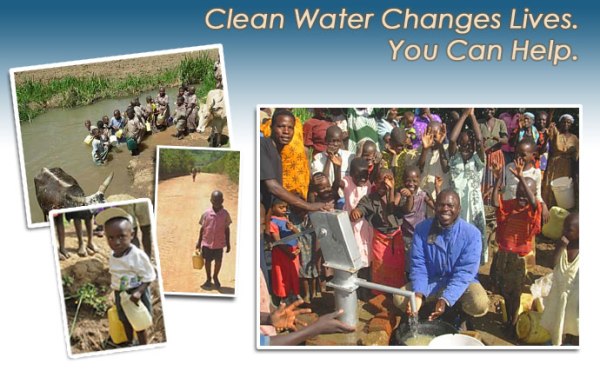 With your help, "Generation Next asbl" can maintain its social achievements. "G-Next asbl" works exclusively with voluntary projects. That's why your entire donation will reach our leaders of tomorrow in Africa, South America & the Caribbean.
Compte CCP n°

IBAN LU17 1111 3105 7477 0000
(code BIC: CCPLLULL)