We offer experience and reli
ability
you can count on for your special occasion.
We un
derstand music is an importa
nt part of your
event.
That's why all
of our DJ's are highly trained professionals.
We offer a huge inventory of music, karaoke and special effects
(strobe lights, bubbles,
f
og and more..).
We believe good communication is crucial to a successful event,
so please include all suggestions, ideas, or requests at our consultation.
We know how to create excitement and fun for you
r ev
ent! Very few people
remember the food, the dresses or the flowers but they always remember whether
or not they had a good time. Give them the best music selection!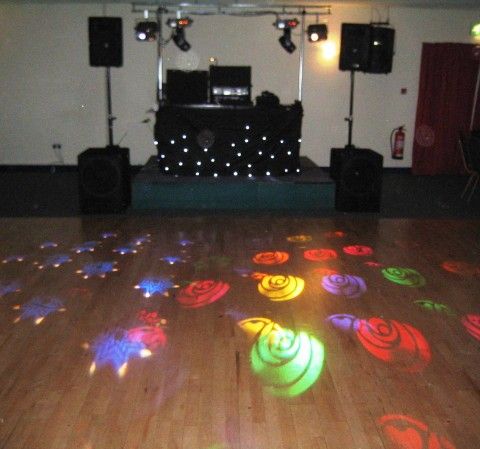 Why we are unique:

Music for All Ages

Competitive Rates

Professional Service

Experience

5 years in business.

Fully insured.

Available 7 days a week.

Professional DJ's with 5-8 years experience.

Professional, friendly, detail-oriented service

Events customized for your tastes, desires and needs.

No high pressure sales tactics

No double booking – DJ's work one event per day.

Discounts for "off-season or weekday events.

Pre-event consultations.

Free set up and take down and much more….


We offer several packages to fit a variety of budgets. Discuss your event needs with us
to be sure the package you choose will meet your needs. All packages require level
surfaces and direct power access within 50 feet of equipment set up.
A non-refundable deposit of €50 – €100 is required on all packages.
Travel charges may apply. See contract for extra options.
1. Full Professional grade DJ digital sound system package –
Minimum 3 hours €250 / €50 each additional hour. Includes a pre-event consultation,
 an experienced, professional DJ with a Professional grade digital system with simple
lighting effects. It also includes setup and take-down at no additional charge.
The DJ will provide Master of ceremony, reception announcements, play music requests
and attend to every planned detail of your event.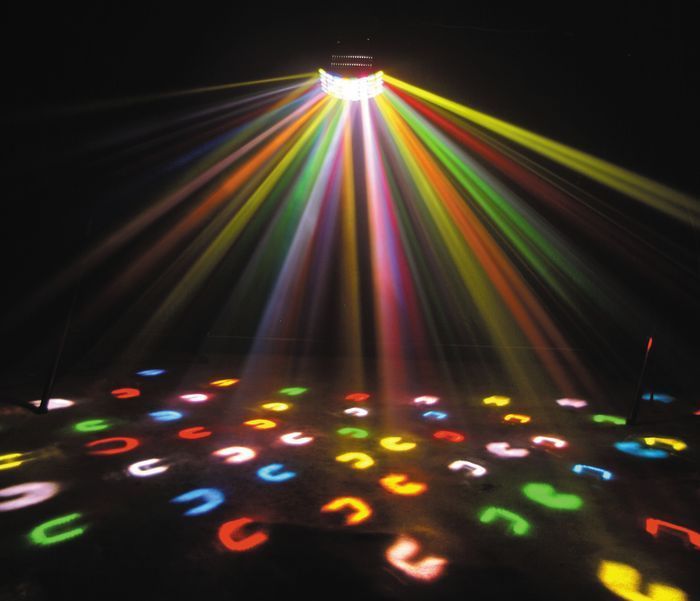 2. Basic DJ sound system package – Minimum 3 hours €150 /
€5
0 each additional hour,
complete music library and an equipment operator.
Our music operators have some DJ experience. Announcement
s are not included.
We will provide delivery, set up/set up instructions and pick up for additional fee.
Rental time begins upon delivery.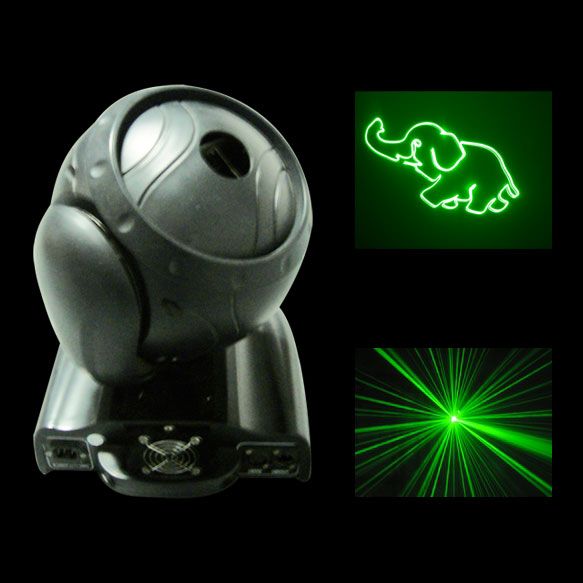 Compte CCP n°
IBAN LU17 1111 3105 7477 0000
(code BIC: CCPLLULL)