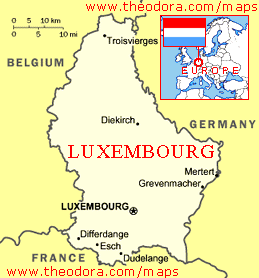 *Promote activities promoting knowledge of the Grand Duchy of Luxembourg and the cultures of the countries of origin of members in general.

* To promote sports activities, music, recreational and cultural activities fo r adults and children.

* Create or expand facilities, support of cultural expression, music and sport for these people.

* Promote contacts between foreigners and natives.

* Promoting social and civic training of its members so as to contribute to its smooth integration and participation in public life in Luxembourg.