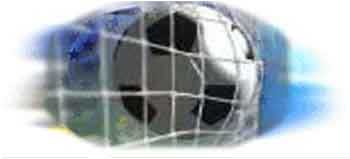 Generation Next Soccer Academy is a Soccer Academy based in Europe, with its offices in Luxembourg and The Netherlands. The driving force of the G-Next Soccer Academy is a commitment to each individual, which means treating every member as more than just a member.
We are looking to maintain the personal touch with our member, for which G-Next Soccer Academy has always been known. Why we believe in the virtues of young stars (boys and girls) we comply with all the rigorous standard of a modern Soccer Academy. We aim to bring our
members and young stars to the best of both worlds, providing high quality soccer players/stars, synonymous with the name Generation Next, while safe guiding their interest. We are committed to look after members/kids and their dreams, to be great in the world of the round leather game.